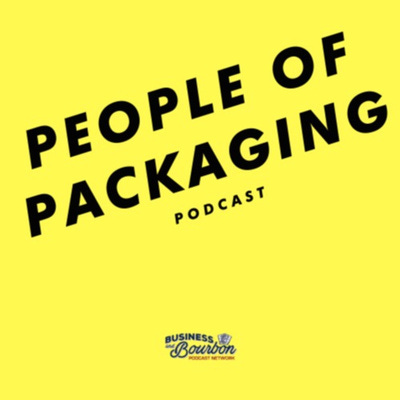 Mar 2, 2021 • 44M
50 - Brandon Schwartz - Co-founder of DRNXMYTH
This is a podcast where we illuminate the stories of people in the packaging industry and proudly sponsored by Specright.com Hosted by the Packaging Pastor, Adam Peek
Here at the People of Packaging Podcast, we absolutely LOVE it when we find brands who are innovating and coming up with new product delivery methods and using PACKAGING as a differentiator.
DRNXMYTH is one such company and they are crushing it!
Brandon joined the podcast to talk about their journey and the 3 years they spent making the packaging to delivery delicious craft cocktails to your home or office.
Head over to https://drnxmyth.com/ to get some drinks and marvel at the packaging design. They are doing some great things for virtual happy hours as well!
Their IG page is also fire at https://www.instagram.com/drnxmyth/
Connect with Brandon at https://www.linkedin.com/in/brandonmschwartz/
--- Support this podcast: https://anchor.fm/peopleofpackaging/support