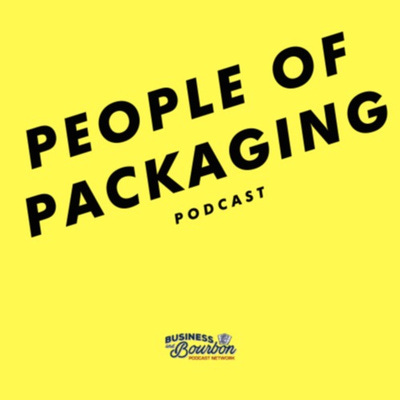 Jun 22, 2021 • 52M
64 - Deborah Corn, The Intergalactic Ambassador to the Printerverse!
This is a podcast where we illuminate the stories of people in the packaging industry and proudly sponsored by Specright.com Hosted by the Packaging Pastor, Adam Peek
It finally happened! Deborah and Adam got to connect and talk printing, packaging, and personal branding.
First, if you're wondering how your print and packaging is connecting with your brand and your customers, you should check out one of our podcast supporters, Retail Aware. They are bringing brands, retailers, and partners real time in store shopping data that has been missing forever. You can check out their website at www.retailaware.com or schedule a demo at https://www.retailaware.com/schedule-demo and let them know you heard about them from the podcast!
You can support the incredible work that Deborah is doing by going to https://printmediacentr.com/. She has the Project Peacock (Search peacock, not Google), Girls Who Print, her Podcast from the Printerverse and so much more. 
Please remember to like, share, and subscribe!
--- Support this podcast: https://anchor.fm/peopleofpackaging/support