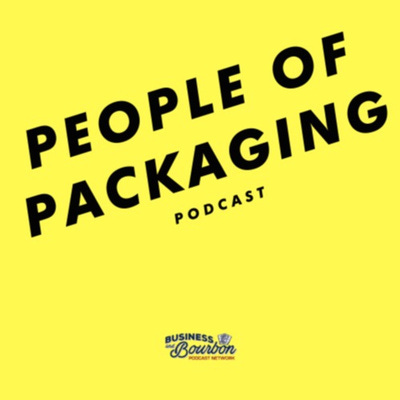 Jul 21, 2021 • 48M
67 - Andy Kurtts from Buttermilk Creative
This is a podcast where we illuminate the stories of people in the packaging industry and proudly sponsored by Specright.com Hosted by the Packaging Pastor, Adam Peek
If you're wondering how to get started on building your personal brand and making some extra income online, I HIGHLY recommend the IAPP course from Justin Welsh. It's actionable and the absolute best value on the market!
Go to https://gumroad.com/a/176591987/xMjHA or to www.peopleofpackaging.com and click sponsors to check it out!
This episode is with Andy Kurtts (https://www.linkedin.com/in/andykurtts/) who is the founder and CEO of Buttermilk Creative. He and Adam have a very entertaining conversation around why he started his own packaging design agency and what it is they do today. 
Please remember to like, share, and subscribe!
--- Support this podcast: https://anchor.fm/peopleofpackaging/support