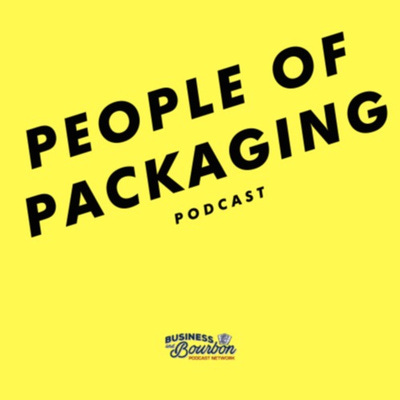 Sep 29, 2021 • 21M
77 - LIVE FROM PACKEXPO 2021 Talking the state of the Packaging Industry with Jorge Izquierdo, VP of Market Development at PMMI
This is a podcast where we illuminate the stories of people in the packaging industry and proudly sponsored by Specright.com Hosted by the Packaging Pastor, Adam Peek
Adam sat down with Jorge Izquierdo who is the VP of Market Development at PMMI and he waxed poetic on the incredible growth of packaging equipment in 2020 and the expected growth in 2021 and beyond.
This is a MUST listen to episode!
Connect with Jorge on LinkedIn at https://www.linkedin.com/in/jorgeaizquierdo/
Please remember to like, share, subscribe!
--- Support this podcast: https://anchor.fm/peopleofpackaging/support