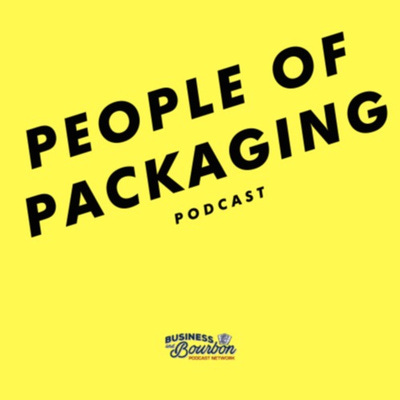 Dec 15, 2021 • 39M
91 - Are you ready for the sustainable packaging data revolution? Interview with Matthew Wright and Prashant Jagtap
This is a podcast where we illuminate the stories of people in the packaging industry and proudly sponsored by Specright.com Hosted by the Packaging Pastor, Adam Peek
Is your brand and your company ready to tackle to coming sustainable packaging transformation? The only way to do it effectively and efficiently is through the use of data.
Specright (www.specright.com/pkg) and Trayak (www.trayak.com) have teamed up to allow your brand to do just that. 
Take the digital spec challenge. Ask yourself, could you move or pivot business in 30 days with the processes and information you currently have? How do you know the products you are buying are matching the specs you built?
Learn more at www.specright.com/sustainability
--- Support this podcast: https://anchor.fm/peopleofpackaging/support