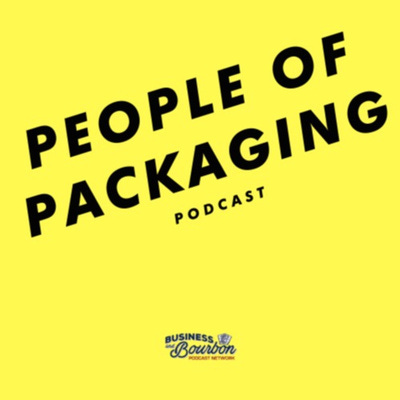 Jan 11, 2022 • 39M
97 - Medical device packaging and the IoPP with Jennifer Benolken from Dupont
This is a podcast where we illuminate the stories of people in the packaging industry and proudly sponsored by Specright.com Hosted by the Packaging Pastor, Adam Peek
A couple of notes from this show. You must do 2 things!
1) If you aren't a member of the Institute of Packaging Professionals and you're in the industry, go to www.iopp.org and SIGN UP! The community is great and you'll never regret it
2) Make sure you connect up with Jennifer on LinkedIn at https://www.linkedin.com/in/jbenolken/
Also, please like, rate and review our podcast. It would mean a ton!
--- Support this podcast: https://anchor.fm/peopleofpackaging/support