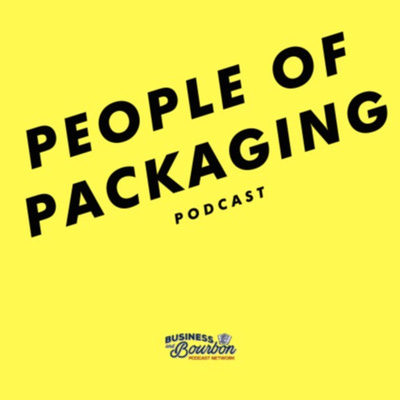 Dec 2, 2020 • 30M
39 - Jose Amado the Box Man!
This is a podcast where we illuminate the stories of people in the packaging industry and proudly sponsored by Specright.com Hosted by the Packaging Pastor, Adam Peek
We are starting off December right, Episode 6 with Jose Amado of Boutwell Owens is live.
Ted Taitt and Jose get into great discussions leading to Jose dropping some Gems for the listeners.
Don't forget to log onto www.peopleofpackaging.com and download the free e-book from DocXellent  to help support the podcast!
Connect with Jose on LinkedIn - https://www.linkedin.com/in/joseamado1/
Connect with Ted Taitt - https://www.linkedin.com/in/ted-taitt-4458136/
Please like, share, and subscribe!
--- Support this podcast: https://anchor.fm/peopleofpackaging/support