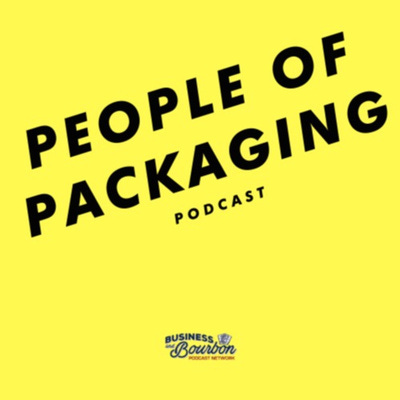 May 25, 2021 • 43M
61 - Hanko Kiessner, Executive Chairman of the Board at Packsize
This is a podcast where we illuminate the stories of people in the packaging industry and proudly sponsored by Specright.com Hosted by the Packaging Pastor, Adam Peek
Episode 2 is now LIVE and you will definitely not want to miss my interview with the Executive Chairman of Packsize, Hanko Kiessner.
His story of coming to the US from Germany and using his father's technology to help revolutionize our e-Commerce shipping and change the world is remarkable.
Make sure you connect with Packsize at https://www.packsize.com/ and request your free evaluation!
You can find the People of Packaging Podcast anywhere you listen to podcasts.
#packagingisawesome
--- Support this podcast: https://anchor.fm/peopleofpackaging/support