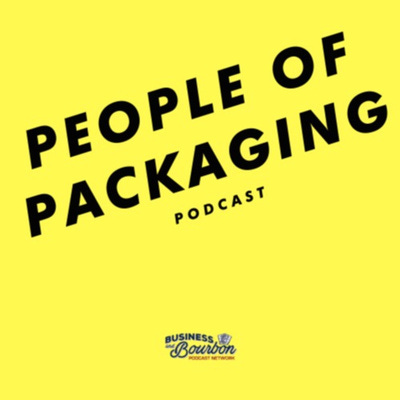 May 10, 2022 • 42M
133 - Sustainable Packaging Innovation with Kevin Davis and Maria Vazquez-Ricote
This is a podcast where we illuminate the stories of people in the packaging industry and proudly sponsored by Specright.com Hosted by the Packaging Pastor, Adam Peek
It was a pleasure to be on site at the beautiful Dermalogica campus in SoCal for Earth day to talk about the wonderful new innovation happening from Dermalogica and Aptar!
To learn about the mono material Future Pump from Aptar go to https://www.aptar.com/news-events/dermalogica-chooses-aptar-beauty-homes-fully-recyclable-mono-material-pump-future/
If you want to learn more about sustainability initiatives at Dermalogica, go to https://www.dermalogica.com/pages/sustainability
Connect up with Maria on LinkedIn at https://www.linkedin.com/in/mariavazquezricote8888/
Thanks to specright.com/pkg for being such a wonderful partner!
Please remember to like, subscribe, rate, and review!
--- Support this podcast: https://anchor.fm/peopleofpackaging/support