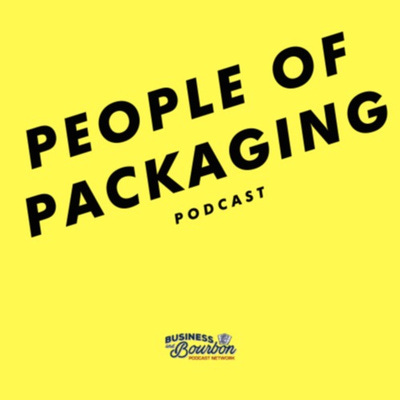 Oct 15, 2020 • 53M
34 - DocXellent and GlaxoSmithKline - packaging specs!
This is a podcast where we illuminate the stories of people in the packaging industry and proudly sponsored by Specright.com Hosted by the Packaging Pastor, Adam Peek
We are excited to launch Season 3 and ALSO to announce our first sponsor, DocXellent. 
If you want to support the podcast and level up your packaging game, head over to www.peopleofpackaging.com and you can get a free eBook that supports our podcast and helps you up your game on packaging spec workflow
Enjoy the interview!
--- Support this podcast: https://anchor.fm/peopleofpackaging/support